New Indonesian Consul to Darwin Looking to Boost Trade & Solidify Ties
The new Indonesian consul to Darwin has his sights firmly set on increasing trade links and bolstering ties between the Australian nation, specifically the Northern Territory in which he is based, and his own as he uses recent free trade agreements with China and South Korea as inspiration.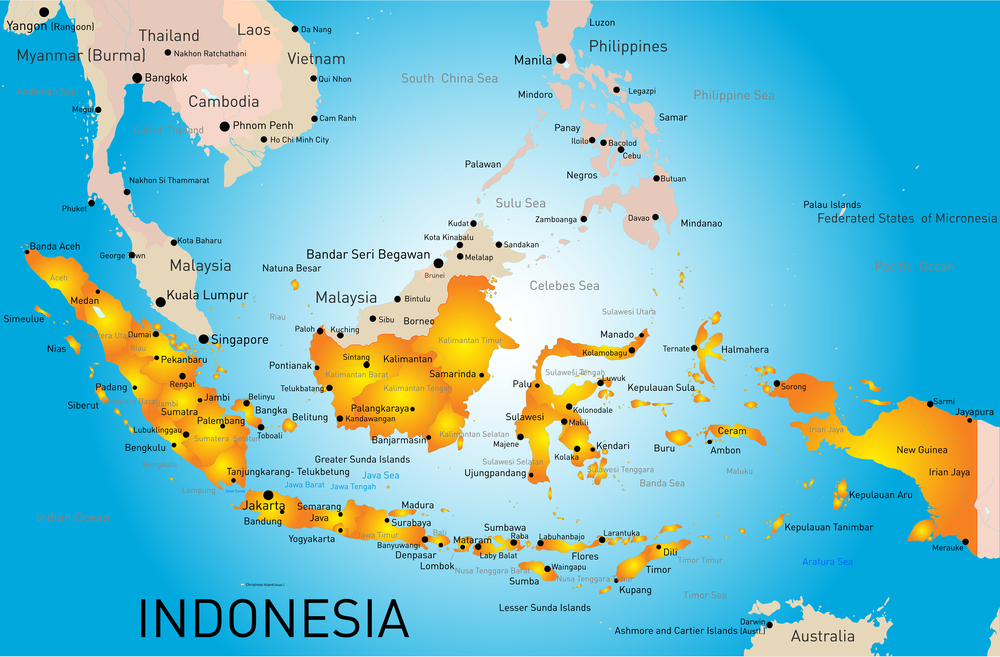 Andre Siregar is no stranger to Australia having done his studies in in Vaucluse in Sydney, his undergraduate degree in Wellington, New Zealand, and his postgraduate in Melbourne. Now he is hoping to use that expertise and local knowledge to help bring the two countries together in trade and culture.
Indonesian is one of the world's fastest growing economies, and at just two hours flight time away from Bali, Darwin is perfectly placed to capitalise on this growth. A popular tourist destination for many Australians, Indonesia already has very close links to the country but there is great hope that this can be further built upon, specifically in the cattle industry.
The Northern Territory is a massive cattle producing part of the country and with Indonesia buying up half of all live cattle exported from Australia, they rely heavily on trade from this part of the world. The Port of Darwin exported 345,000 cattle in 2013, which were worth $232 million and with an ever growing middle class in Indonesia taking greater interest in their food and meat products it is only expected for this number to grow as Australia looks to supply them with Mr Andre saying of this:
"The middle income group is growing very, very fast. We're expecting to have more middle income people, and they spend more on food. The way I see it is Australia will become more important. Indonesia will want to have more Australian steak."
Australia is already in talks with Indonesia over a potential Economic Partnership Agreement with details expected to be announced later this month. After successful talks with China on a Free Trade Agreement, some farming lobbies are now pushing for one with Indonesia with the Northern Territory's cattle and horticulture industries set to gain the most from this. It's not just the farming industry that Indonesia will be focussing on with Mr Andre also saying:
"It's amazing how Indonesia and Australia have always been tied together. As Prime Minister Abbott said [Australia and Indonesia are] strong neighbours. But I think the NT has an important role to play is solidifying those relations. There's a lot of potential there that we can explore and take advantage of. Not only in cattle, but also culture, and academic cooperation."
For more information on incorporating in Australia visit us at www.startanaustraliancompany.com or email [email protected]