Australian Youth Value Career Success as Most Important Goal
A recent Mission Australia survey shows that Australian youth rank career success as the greatest value in life.
13,600 people between the ages of 15 and 19 were given the survey with five fairly broad aspirational targets and were asked to rank them in order of importance.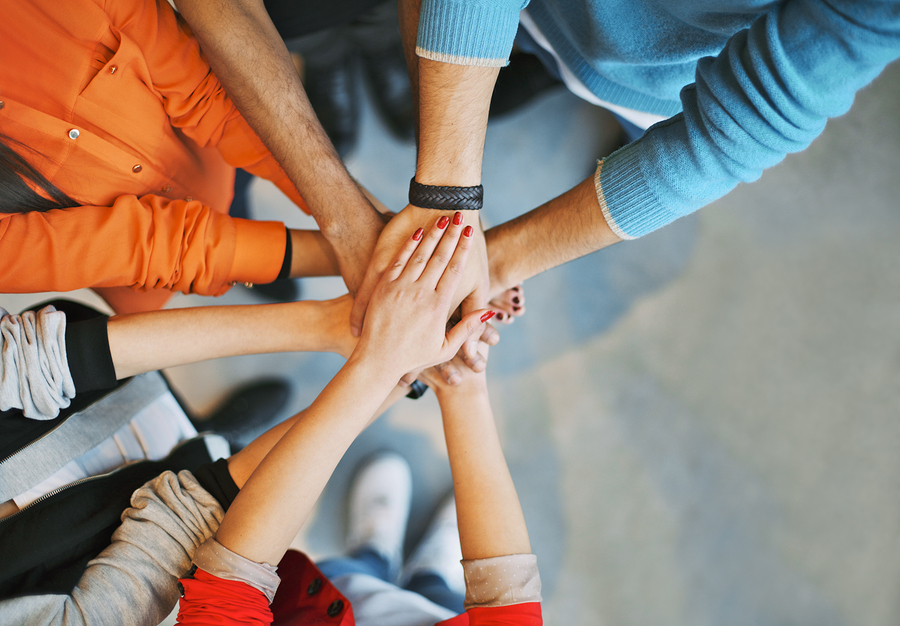 Achieving career success ranked the most highly of these aspirations as 87% of respondents ranked it as either extremely important or very important and this was closely followed by being financially independent at a whopping 86%. The other figures showed that owning a home registered at 73%, having a family clocked 68% and feeling part of their community was 41%.
 Most of the participants (94%) were studying full-time. About 36% were working part-time and 35% were looking for work.
These results show that Australia has a young, vibrant and galvanised workforce waiting in the wings over the next generation as the country looks to push on economically and attract more investment. These concerns have obviously registered in the consciousness of the country's youth.
This sentiment was mirrored in the confidence of those who took the survey which saw Seven in 10 people who wanted to own a home thought it was likely. Six in 10 who favoured career success were confident they would achieve it. These figures are, admittedly, lower than those with aspirations to achieve but still show a pretty good return in the faith of the future of the Australian economy.
The chief executive of Mission Australia, Catherine Yeomans, said of the results:
"The divergence in aspirations and achievability suggests a need to both support young people in the pursuit of their aspirations, but also a need to build resilience and life skills to help them respond to an increasingly competitive and changing environment."
The survey also showed that young Australians are aware of their economic environment today as people frequently raised the economy and financial matters when asked to nominate three issues they considered most important in Australia today.
Many who took part in the survey expressed an optimistic outlook on their futures with 16% saying they felt very positive about their futures', 48% saying positive, 27% saying neither positive nor negative, 7% saying negative and 2% saying very negative.
It is this level of optimism that future generations of Australians will look to in order to see a motivated workforce push forward for a prosperous Australia and young people seem to be willing to step up to the plate.
For more information on incorporating in Australia visit us at www.startanaustraliancompany.com or email  [email protected]