Open Investment Big News for Victoria
The Australian Open is one of the world's major sporting events, being the four annual international tennis Grand Slam tournaments it is arguably the biggest sporting event in the Southern hemisphere selling 700,000 tickets and having millions of viewers across the globe on television. Needless to say, recent investments in Melbourne, to make sure the tournament stays in the city have been welcomed by many.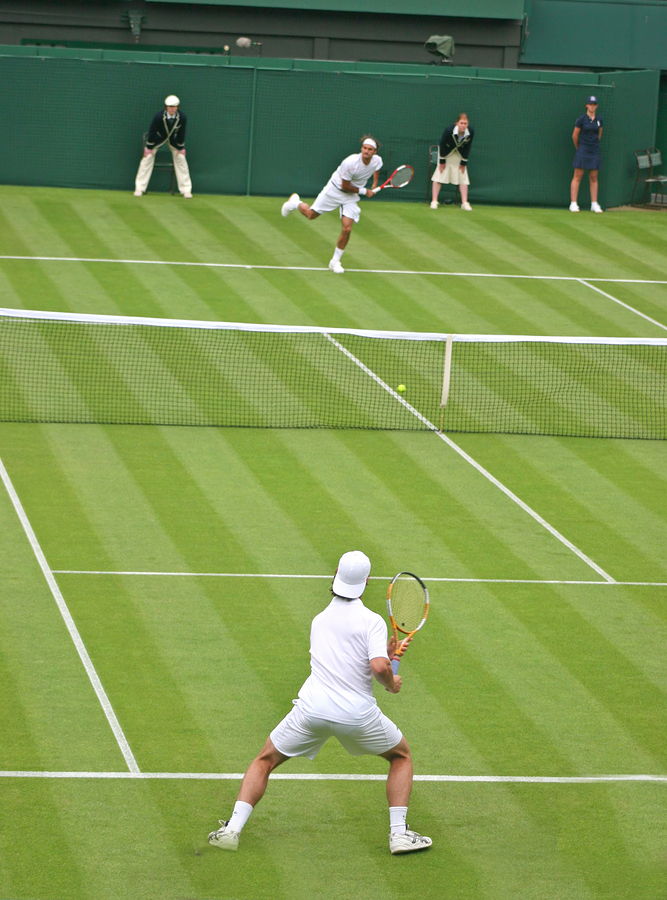 With so many people flocking to the city to see the tennis, it is understandable that the hospitality sector sees a boom as around 40% of the fans that attend the tennis are from overseas or other Australian states, and together they account for nearly half a million hotel nights across Victoria State.
Many companies are keen to cash in on this and it has seen the likes of P&O Ferries Australia to run specific cruises from Sydney to Melbourne for the period that include entry to the tennis matches. It is this sort of entrepreneurial thinking that has been rife in the country when tennis season rolls around. With around 1,800 booked with the company six months prior to the tournament beginning, the senior vice president of the company, Tammy Marshall, said of this boost:
 "What we do understand from a recent economic study is that our guests are spending about A$146 per person per day in Melbourne when they are cruising."
In fact, it is estimated that the Australian Open earns the he State of Victoria over 200 million Australian dollars annually and the State Minister for sport and tourism has long championed the economic benefits of the tournament saying:
"Right across the globe it's a universal language. Everybody loves their sport, and for us, sporting events are worth about 1.8 billion to the economy here in Victoria."
Bearing all this in mind, it was probably a great worry to the state that the deal to host the Australian Open in Melbourne ran out in 2016 and with aging facilities and stadiums, something had to be done.
A A$1 billion ($822 million; £540 million), three stage upgrade has been pledged to the sporting precinct which has started with a 1,500 additional stadium seats and a fully retractable roof for the Margaret Court Arena meaning that three of the main courts now have such roofs which should aim in keeping out any extreme weather conditions as well as combatting the harsh Australian heat. Further upgrades to come are renovations to Rod Laver Arena and a pedestrian path connecting Melbourne Park to the train station.
Thanks to this commitment, the city has kept hold of the tournament for a further two decades taking its current contract up to 2036 with Craig Tiley, chief executive of Tennis Australia, praising the forward thinking investment by saying:
"If you take that over the next 30 years with the investment of over 900 million [Australian dollars] that's going to be made, it's going to more than return on that investment within a few years and the rest will really just be icing on the cake."
For more information on incorporating in Australia visit us at www.startanaustraliancompany.com or email[email protected]