Australian Dairy to Capitalise on Chinese Demand
The Australian Dairy Industry is poised to make the most of the growing demand for milk in China as a Free Trade Agreement, signed in November, sees a lower tariff on dairy exports that makes Australia's dairy a far more attractive prospect than that of other suppliers.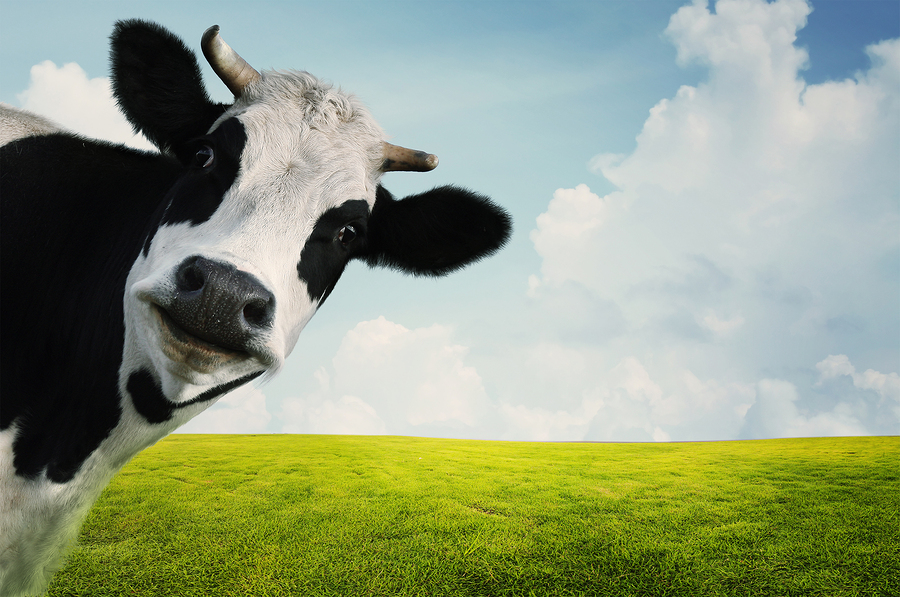 The demand for imported milk in China has been massive since 2008 when a milk scandal struck down six and made 300,000 others seriously ill and as a result, foreign powdered milk products have been in high demand.
Other factors in this increase in demand are a burgeoning middle class who have had a shift to a more protein heavy diet, whilst a baby boom, that came about from the relaxing of the one child policy in China, has also played its role with Instant formula sales increasing tenfold over the past ten years and are expected to double again in the next three.
Previously, the Australian milk market struggled with costs when trying to break in the Chinese market as they would sky rocket with transport and travel. Typically, a 900g tin of infant formula sells for between A$20 ($16, £10.5) and A$25 in Australian supermarkets could end up being nearly A$100 when it reached households in China because of these costs and as such demand was particularly low. Now, with dropped tariffs, suddenly the product becomes substantially more affordable.
New Zealand have already signed a Free Trade Agreement with China in 2008 which has proven to be very lucrative indeed as its dairy industries capitalised on the new market and increased tenfold to become worth A$5 billion today whilst Australian dairy imports to China were only worthA$450 million in 2013. With estimates that the Chinese market for infant formula will rise to A$31bn in 2017 from about A$17bn now, the timing of the Free Trade Agreement could not be better for Australian dairy farmers.
Investors  have also noted this demand and supply issue coming to a head, with the country's richest person, Gina Rinehart investing heavily in the industry and partnering with China National Machinery Industry Corp to invest A$500m in Hope Dairies in Queensland to supply 30,000 tonnes of baby formula to China starting in 2016.
A Tasmanian based investment firm also has plans to make the most of this boom as it plans to buy 50 dairy farms in western Victoria, to create Australia's largest dairy farming company, and export A$700m worth of infant formula to China and global markets.
For more information on incorporating in Australia visit us at www.startanaustraliancompany.com or email [email protected]