India and Australia Sign Uranium Deal to Power the Two Nations
India and Australia have signed a trade agreement which will see Australia supplying the sub-continent with uranium for energy use as they look to tie up more trade links in Asia.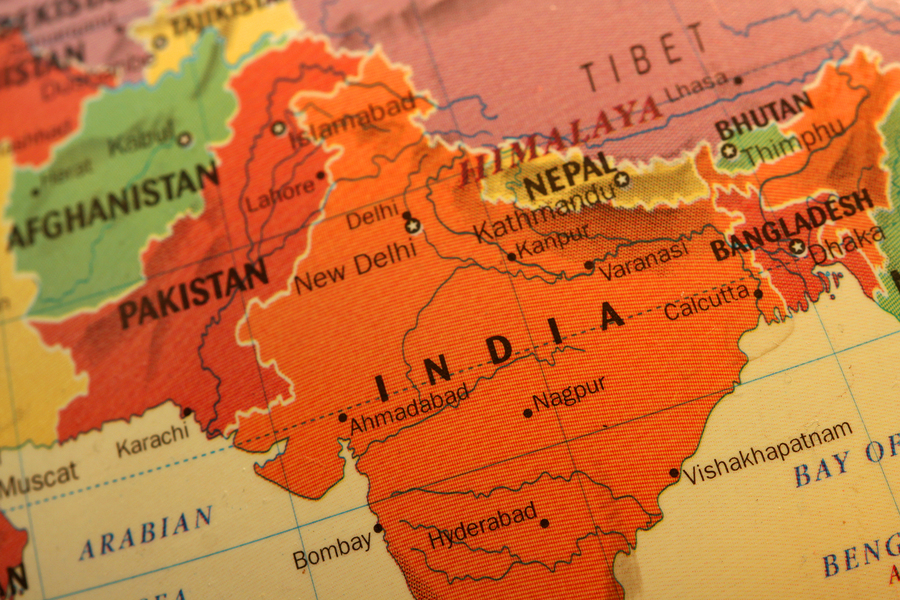 This deal comes as a great benefit to both nations as it provides Australia with an in to the burgeoning Indian market and gifts them another buyer for their large piles of natural resources in the form of uranium. A third of the world's uranium reserves are in Australia and so the country has massive clout within the market. As India's economy marches forward, one of the fastest growing on the planet, Australia will be looking to make the most of its resources for trade and diplomacy links. The benefit to India is that, as an energy starved nation, it can now move forward in providing more energy in the form of nuclear power and similar deals with France and Russia mean that it is really pushing forward towards its energy goals.
India has been building on its nuclear energy ambitions since 2008 when US sanctions against them were eased and they sold nuclear equipment to the country. India currently has 20 small nuclear reactors within six plants and operates only a few of those but the government has greater ambitions by wishing to raise its nuclear energy capacity to 63,000 MW within 2032 by adding $85 billion worth of reactors in order to combat the crippling power shortages which majorly impact the country's economic growth.
Sanjay Bhattacharya, Indian foreign ministry joint secretary said of the deal:
"For us, Australia is a major supplier of resources, particularly energy necessary for our development needs,"
And Australia is confident of the safeguards in place that will prevent India from weaponising their uranium, which has been a concern to some in the international community. The Trade Minister Andrew Robb declared this week that:
"The negotiations and work that's gone on between authorities in India and Australia have gone on for some years to develop a bilateral nuclear co-operation agreement which meets the international requirements and we are satisfied… that all the requirements have been met,"
These negotiations have actually been ongoing since 2012 when the previous Labor government overturned the trading ban of uranium to India.
For more information on incorporating in Australia visit us at www.startanaustraliancompany.com or email [email protected]
For more information on Incorporating in India visit http://www.openaeuropeancompany.com/country-pages/india.html or email us at – [email protected]