Cattle Deal with China on the Horizon
Australia are in the business of making mooney and they're not above milking their natural resources as they are set to finalise a major cattle deal with China in a deal worth around A$1 billion (£541m; $856m) which could be a real shot in the arm for the economy.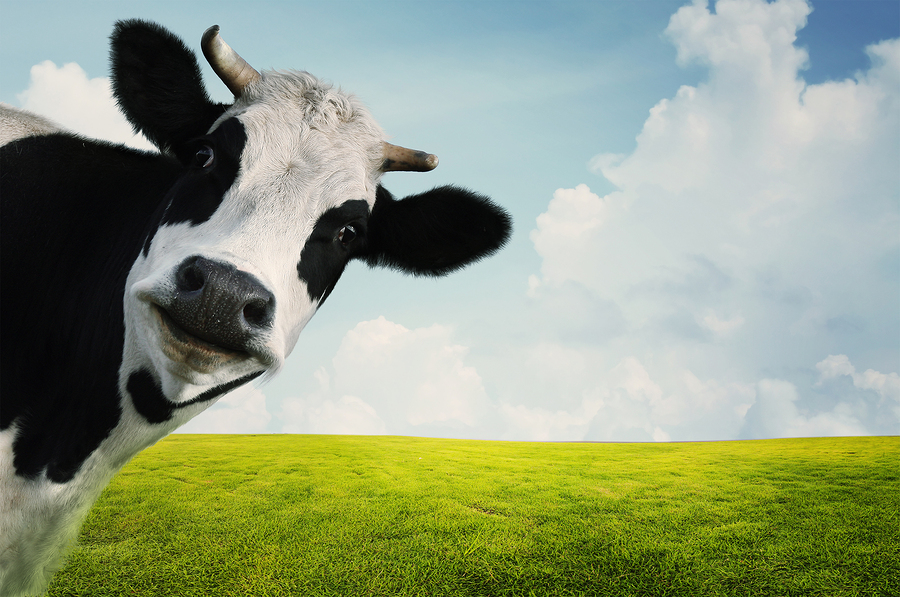 Australia has been reaching out to the rapidly growing nations of Asia as of late with trade deals with India on the energy front recently secured as deals on coal and uranium have been confirmed to help India with its lagging energy concerns.
China happens to be Australia's largest trading partner and now the two countries are looking to further their ties as the Chinese market for red meat continues to grow and Australia looks for new markets to sell its agricultural goods, of which it has many due to its vast size and varying landscapes.
The two countries have discussed the export of live animals for many years now  but official talks didn't materialise until February this year with the deal being held up because of Chinese concerns over Blue tongue disease, a virus that can be found in Australian cattle and could be transferred onto sheep, which is a worry for the Chinese sheep flocks.
The deal is yet to be formally announced but it is expected to go through soon. Australia and China have also been holding talks of a possible free trade agreement between the two countries which would hold massive benefits for both and could see even more Australian products flood the Chinese market place. However, it is thought the cattle trade deal is not linked with these talks.
Australian Cabinet Minister Christopher Pyne said of the forthcoming cattle deal that "It's a great breakthrough,"
If the Australian government is successful in its bid to open up new Asian markets it will be a tremendous boom to farmers and their farming industry and as such the announcement of confirmation will be awaited with baited breath across the country. Many of Australia's cattle already get shipped to Asia and so the logistics of moving into China would not necessarily be a big deal for Australian suppliers.
With Australia cureently surging forward in its moves to get the economy steaming ahead after the recession years that hit with the 2008 financial crisis, this move could really help bring home the Bacon…or in this case, the beef!
For more information on incorporating in Australia visit us at www.startanaustraliancompany.com or email [email protected]