India and Australia to Push for Free Trade Pact
Australia and India will begin to push for a free trade pact between the two countries as they both look to solidify economic ties with each other.
Indian Prime Minister Narendra Modi is the first Indian PM to visit Australia in 28 and addressed lawmakers in Canberra where he was keen to express how India could be a valuable asset to Australia by saying it:
"will be the answer to your search for new economic opportunities".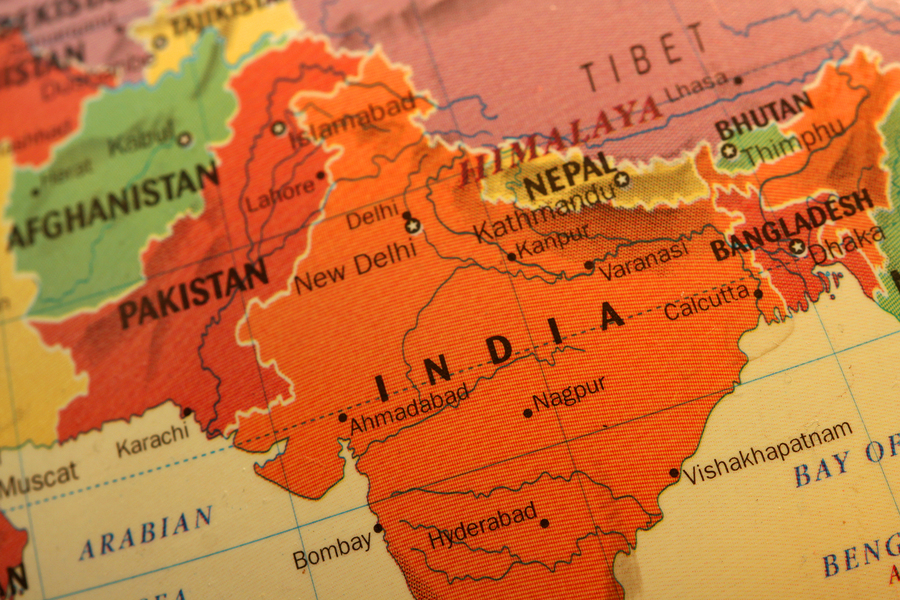 "India's development, demographic and demand provide a unique long-term opportunity for Australia and all in the framework of democracy. There is no other example of this nature in the world"
Australian Prime Minister Tony Abbott echoes the sentiment when he said:
"We want to go further and that's why the next priority for Australia is a comprehensive economic partnership agreement with India. This is a moment in time. This is the time to get this done."
The two countries are currently seeking closure on an energy deal which will see Australia supplying Uranium to India for the development of its nuclear energy program. Once this has been completed many expect the free trade pact talks to steam ahead as Australia has already agreed similar deals with South Korea and Malaysia earlier in the year and more recently China with trade between Australia and China was estimated to be more than A$150bn last year.
This will also give India further incentive to forge ahead with the deal also as a historical rival of China and one of the fastest growing economies in Asia alongside them. China and India have also agreed trade deals and investment recently bringing in further funds to the country.
Trade between Australia and India was worth A$15bn (£8bn; $13bn) in 2013 and Mr Abbott admitted that these were "underdeveloped" and so the focus on improving these ties could be of great economic significance to both with the two of them hoping for a new deal in 2015.
Indian mining company Adani has seen support from both the Australian and Indian governments to develop a $7bn coal mine, rail and port project in the Australian state of Queensland which will see much needed energy sources, of which Australia has an abundance of, shipped to India with an aim of having the mine built by 2017.
For more information on incorporating in Australia visit us at www.startanaustraliancompany.com or email  [email protected]
For more information on Incorporating in India visit http://www.openaeuropeancompany.com/country-pages/india.html or email us at –  [email protected]