China and Australia in Free Trade Agreement
China and Australia have sealed a major free trade agreement which sees the two companies take a step forward to opening up unhindered trade routes between them.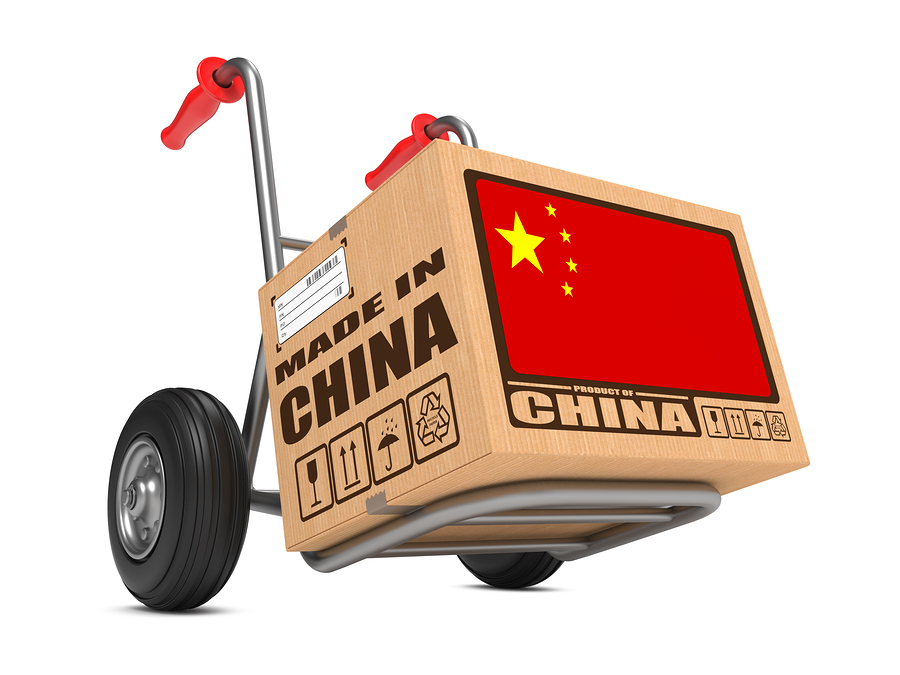 The deal has finally come about after around a decade's worth of talks as China looks to secure greater access for investment projects whilst Australia wants to open up more markets for its massive agriculture sector.
In a move that could bring billions of dollars into the Australian economy, a Declaration of Intent was signed with the full expected to be signed in 2015 when the draft has been reviewed and translated. It is expected to be a huge boost to Australian cattle farmers who are seeing a growing market in Asia for their beef products as well as dairy farmers, winemakers and other sectors who will all benefit from tariff free trade in the coming years with Parliamentary Secretary Josh Frydenberg saying the agreement meant that "up to 95% of our exports over time will enter the Chinese market tariff-free" .However, Australia failed to get a reduction in tariffs on key commodities such as rice, wheat, cotton and sugar but likewise the Chinese could not get Australia to change its practise of scrutiny by the foreign investment review board on all investment by state-owned enterprises, which make up most of Chinese investments.
China is Australia's biggest two way trading partner and over the past twenty years or so, the two have secured ties with growth and strengthened trade links and this deal will further that bond significantly. In 2013, trade between the two countries was worth A$150 billion and the Australian government has said that this free trade agreement could secure a further A$20 billion for the economy.
Australia have signed similar agreements with South Korea and Japan over the past year as it looks to expand out into Asian markets with Australian Prime Minister Tony Abbot saying of this latest agreement:
"With a substantial economy, with a major economy; and it's the most comprehensive agreement that China has concluded with anyone".
Service sectors in both countries will benefit with freer access to industries such as healthcare, tourism, construction, banking and insurance as well as exporters seeing tariff free trade with 85% of Australian exports into China not incurring tariffs, a figure that could rise to 95%. Chinese exports to Australia will also be tariff free on such things as clothes, shoes, vehicles and electronics as well as the threshold for Chinese investment in Australia without need for a government review being raised to A$1.078bn from A$248m.
For more information on incorporating in Australia visit us at www.startanaustraliancompany.com or email[email protected]