Australian Unemployment Falls in August
The rate of jobless people in Australia fell to 6.1% in August bringing an end to the twelve year high rate of 6.45 seen in July.
This larger than expected decline comes hot on the heels of some serious job creation within the country's economy which saw around 121,000 jobs added to the economy with 14,300 of those being full time whilst part time work saw the biggest increase at 106,700.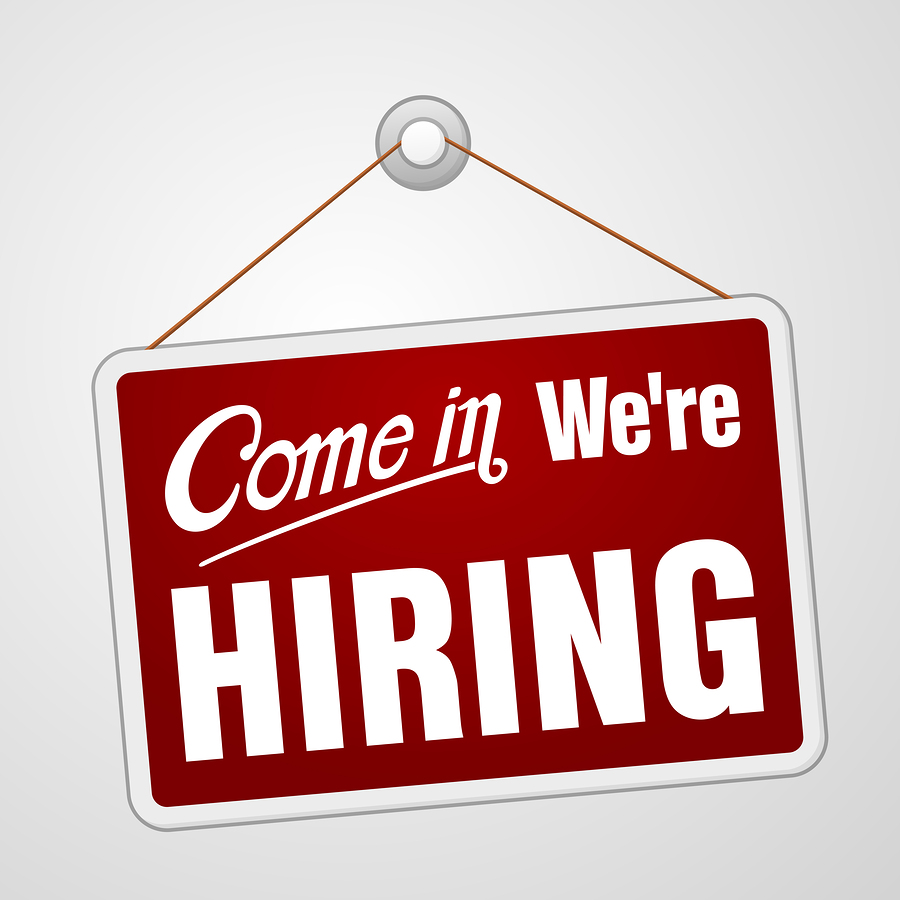 Unemployment fell across all Australian states in August with New South Wales dropping from 5.9% to 5.7%, Victoria seeing a decline of 7% ease to 6.8%, a slight change in Queensland from 6.8% to 6.7% and a tremendous drop for South Australia that saw a drop from 7.2% to just 5.9%. Despite falling unemployment, the participation rate, those who are in work but actively looking for another job, rose from 64.8% in July to 65.2% in August.
Regardless of these drops in unemployment across the country, many economists still expect the unemployment to remain above 6% for a little while yet whilst the country's economy tries to find its feet after the global economic downturn took its toll. It also wasn't entirely across the board that unemployment fell as in the Northern Territories the jobless rate grew from 4.3% to 4.6% and in the Australian Central Territories it rose from 4.6% to 4.8%.
Glenn Stevens, governor of the Reserve Bank, has said that he would like to see a sharper decrease in the unemployment rate but he is unwilling to cut the cash rate any further because of fears on how it might affect house prices in the country which, in many areas, are still highly elevated.
Several major investments in the country has seen it making considerable strides economically which has made it an attractive prospect to many foreign investors and the high unemployment rate has seen, by a select group, as advantageous as the pool of well educated, skilled workers looking for gainful employment makes finding cheap and reliable labour far easier for prospective business.
With recent, consistent rises in GDP, several new trade deals with foreign powers and an export boom, now could be a good time to invest in Australia as it starts to really push forward in its attempts to maintain its upturn and make greater moves in the global marketplace.
For more information on incorporating in Australia visit us at www.startanaustraliancompany.com or email  [email protected]
For more information on Incorporating in India visit http://www.openaeuropeancompany.com/country-pages/india.html or email us at –  [email protected]