Chinese buy Australian Construction Firm
In a move that sees yet further investment in Australia by Chinese firms, China Communications Construction International (CCCI) will buy Leighton Holdings' building unit John Holland.
The Chinese construction behemoth is set to buy the Australian firm for $1.15bn Australian dollars ($951m; £603m) which will see it add to its already considerable portfolio. By revenue CCCI is already the fourth largest construction firm in the world.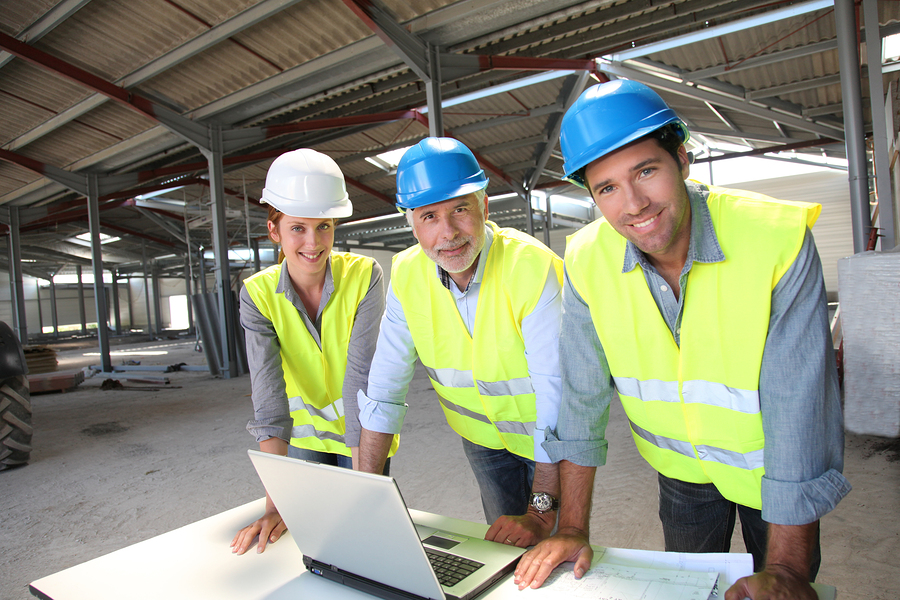 Last month saw the Australia and China sign a free trade agreement which means that sales of certain goods between the two countries are no longer subject to certain tariffs and restrictions and could potentially add billions of dollars to both economies. China is Australia's largest trading partner and as such ties between the two countries are very important to economic growth. In recent months, Chinese investors have taken a particular interest in Australia as it provides considerable opportunity to open up new markets, as does access to the massive market of China for Australian traders.
The deal finally came about after around a decade's worth of talks as China looks to secure greater access for investment projects whilst Australia wants to open up more markets for its massive agriculture sector.
Australia have signed similar agreements with South Korea and Japan over the past year as it looks to expand out into Asian markets with Australian Prime Minister Tony Abbot saying of this latest agreement:
"With a substantial economy, with a major economy; and it's the most comprehensive agreement that China has concluded with anyone".
On last year's election campaign, Mr Abbot Minister promised to commit A$50 billion on Australia's transportation system and this move could be seen as a way of capitalising on the promise of government investment with John Holland already having a record with big government projects having built the Australian parliament building in Canberra. If the company could then, again, secure even a small chunk of the proposed A$50 billion, it could make back its money spent on the purchase fairly rapidly.
The sale is subject to regulatory approval from Australia's Foreign Investment Review Board but should it be confirmed, about 4,100 of the unit's 5,000 workers will transfer to the new business. John Holland's revenue last year stood at around A$4.5 billion and it could be in line to top that should it secure several lucrative government contracts.
For more information on incorporating in Australia visit us at www.startanaustraliancompany.com or email [email protected]